ONLINE CHANCERY COURT AUCTION: 2 BR / 1 BA HOME on 14.30 Ac± in 2 TRACTS (2)
All items closed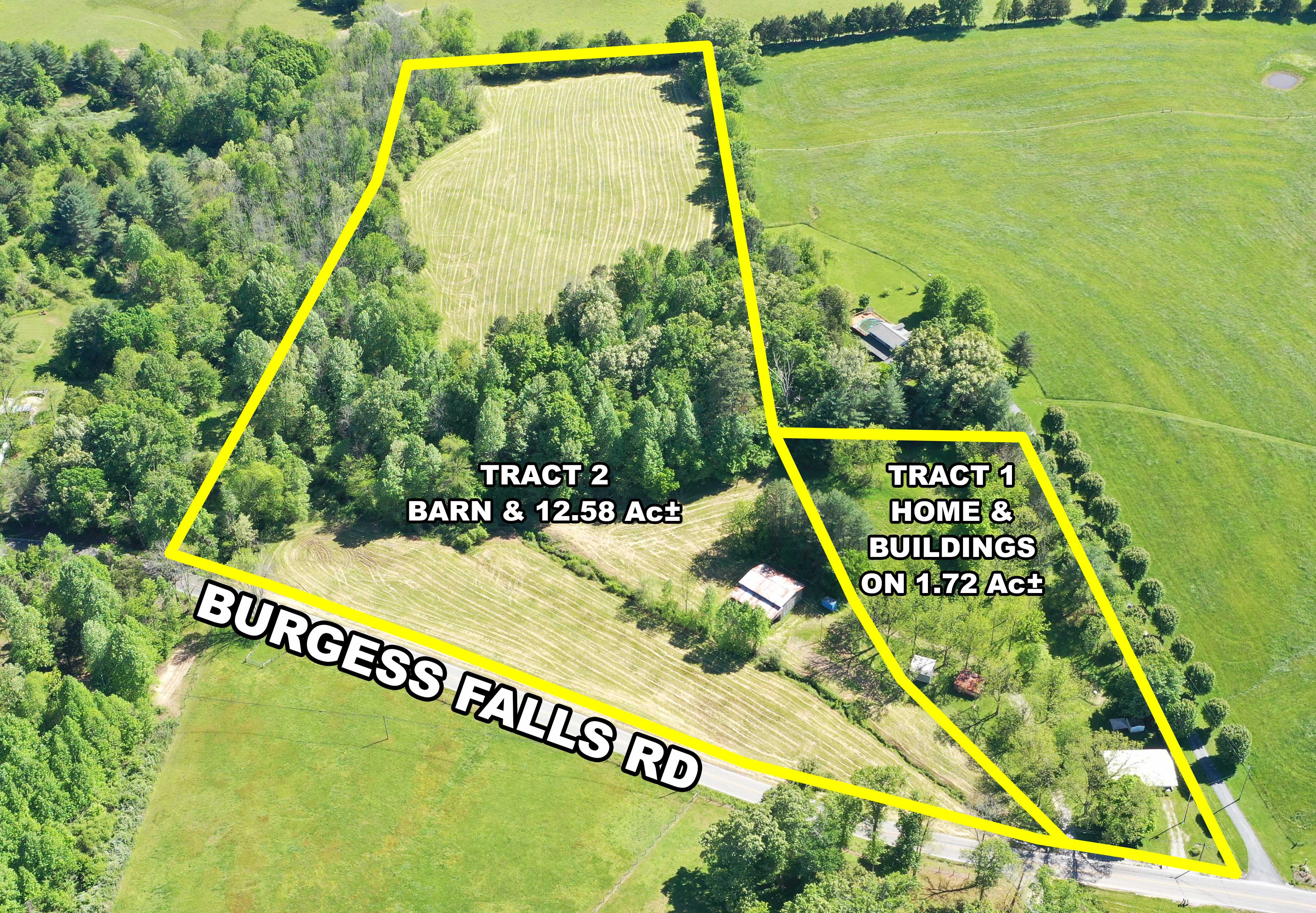 This is a Court Auction wherein the high bid shall remain open until June 15, 2021 at 4:00PM C.T. 
During that period the bid may be advanced with the Chancery Court Clerk by a 10% increase ($96,910) for Tract 1 and 10% (113,080) for Tract 2.
Should the bid be advanced, a second sale will be set by the Chancery Court Clerk.
Contact Gena Brock to raise the bid by 10% at (931) 836-3787. 
Auction Manager
David Milton
(931) 261-4090