ONLINE ABSOLUTE TIMBER AUCTION: 69.25 Ac± of STANDING TIMBER
Bidding Now! -
ends Tue, May 25 at 10:00:00 am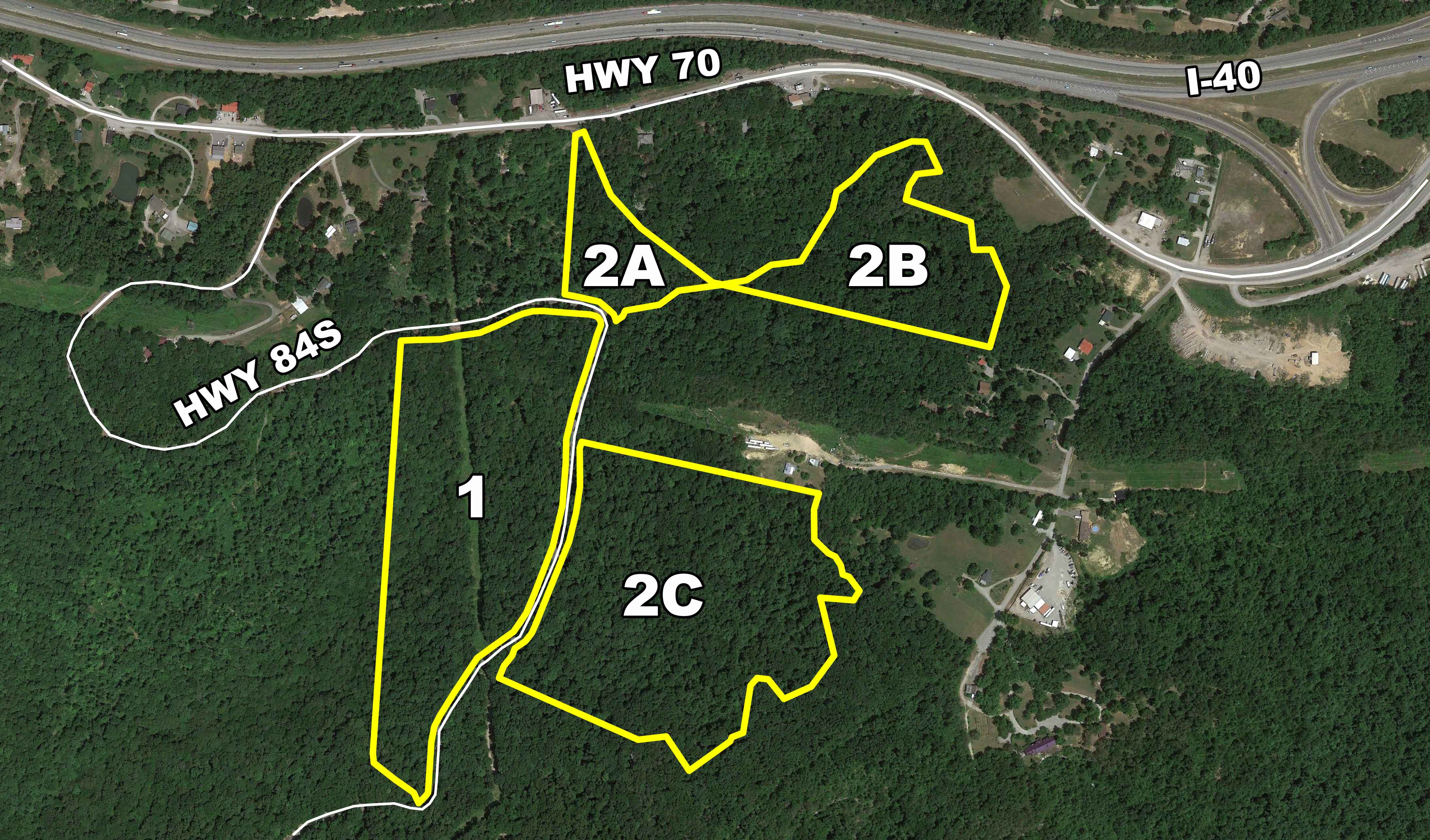 Auction Manager
Sam Tays at (931) 260-8352 or sam@taysauctions.com
Dwayne Craighead (931) 310-3258 or dwayne@taysauctions.com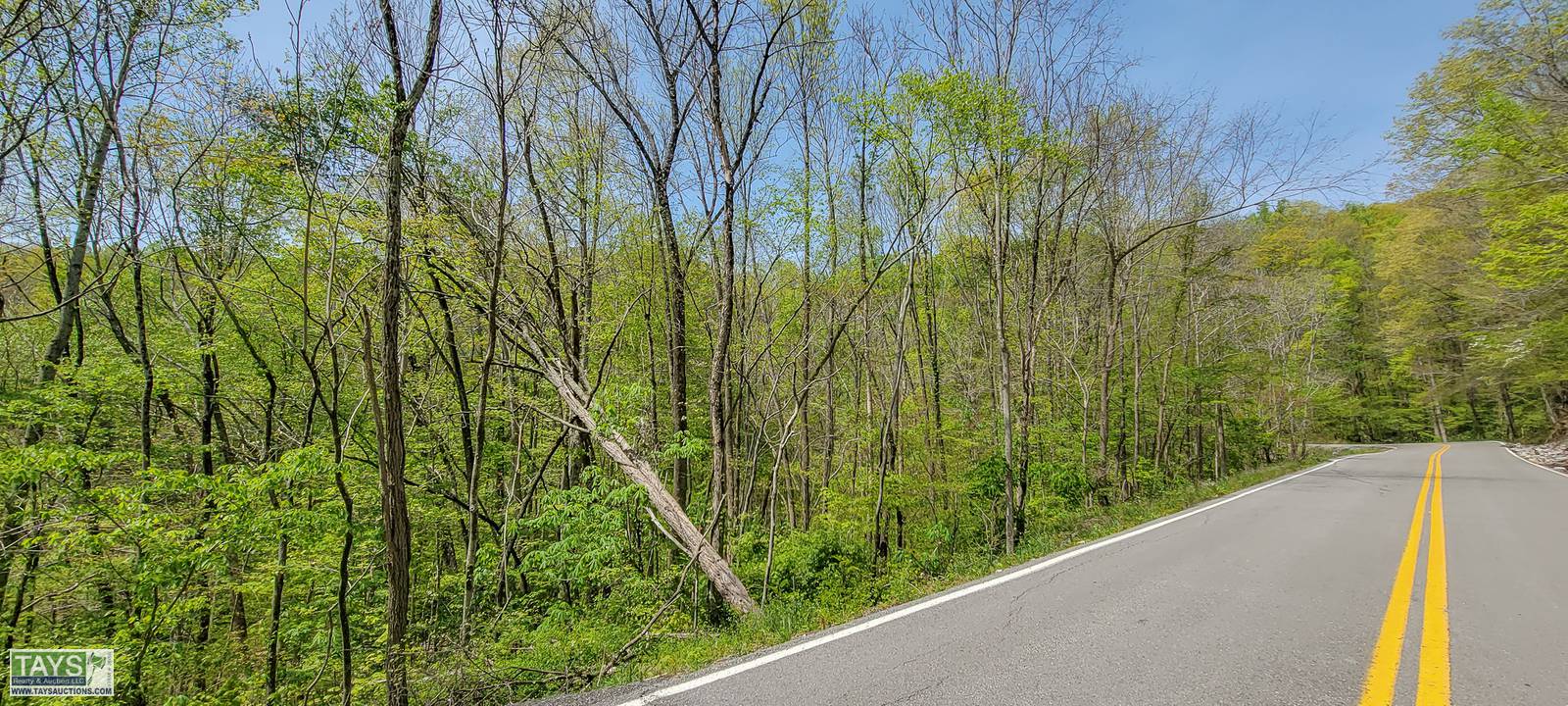 69.25 Ac± of Standing Timber
Current Bid
$20,100.00
NA
Time Remaining:
7 days 33 minutes
Extended Bidding:
i
Bidding Ends:
Tue, May 25 10:00:00 am CT
High Bidder:
9787
Bid Increment:
$100.00
Starting Bid:
$1.00
Item Location:

Highway 84

,

Monterey

,

TN

38574

Item has been viewed 1,572 times.
ASK ABOUT THIS ITEM
Contact either Sam Tays at (931) 260-8352 or samtays@taysauctions.com
or Dwayne Craighead at (931) 310-3258 or dwayne@taysauctions.com 
Google Earth: A KML and KMZ file in the documents section that includes the property boundary. You will need to already have Google Earth or download Google Earth online.
Once you have downloaded the file, just click the file and it will open Google Earth and take you to the property. Property KML File  Property KMZ File
To download Google Earth, go to https://www.google.com/earth/download/gep/agree.html and click agree to download. After clicking agree to download, the file should be downloading and you will click to open the file and follow the steps to setup Google Earth.
GENERAL INFORMATION
Selling Timber Only

Postal Address: Hwy. 84S (Calfkiller Hwy.) Monterey, TN 38574  
County: Putnam
Directions: 

From I-40 exit 300 turn West onto TN-84 S/US-70N W/ Monterey Hwy for 0.8 miles. Turn left onto TN-84 S for 0.8 miles and you will reach the property.

Buyers Premium:

A 10% Buyer's premium will be added to the final bid to determine the contract sales price.
TIMBER INFORMATION
County Tax ID: Putnam County Tax Map 070, Group -, Control Map 070, Parcel 078.00
Acreage: 69.25 Acres±. See Survey in 'Auction Documents' section.
Cut Period: 18

 Months

Cut Size: 14" in diameter & 12" from the ground

Total Board Feet: 

441,400

 Bd. Ft.

See Woodland Inventory Report in documents section for full details
Consignor Name:
Walker Realty Investments LP
| | | |
| --- | --- | --- |
| Bid Date | Bid Amount | Bidder |
| May 18, 2021 - 2:19:39 AM | $20,100.00 | i9787 |
| May 18, 2021 - 2:19:39 AM | $20,000.00 | i22863 |
| May 18, 2021 - 2:18:47 AM | $15,100.00 | i9787 |
| May 18, 2021 - 2:18:47 AM | $15,000.00 | i22863 |
| May 18, 2021 - 2:18:21 AM | $10,050.00 | i9787 |
| May 18, 2021 - 2:18:21 AM | $10,000.00 | i22863 |
| May 18, 2021 - 2:17:47 AM | $9,050.00 | i9787 |
| May 18, 2021 - 2:17:47 AM | $9,000.00 | i22863 |
| May 18, 2021 - 2:17:17 AM | $8,050.00 | i9787 |
| May 18, 2021 - 2:17:17 AM | $8,000.00 | i22863 |
| May 17, 2021 - 7:23:19 PM | $5,550.00 | i9787 |
| May 17, 2021 - 7:23:19 PM | $5,500.00 | i22863 |
| May 17, 2021 - 10:56:49 AM | $5,050.00 | i22863 |
| May 17, 2021 - 10:56:49 AM | $5,000.00 | i9787 |
| May 17, 2021 - 10:56:26 AM | $3,550.00 | i9787 |
| May 17, 2021 - 10:56:26 AM | $3,500.00 | i22863 |
| May 17, 2021 - 10:56:02 AM | $2,550.00 | i9787 |
| May 17, 2021 - 10:56:02 AM | $2,500.00 | i22863 |
| May 11, 2021 - 1:59:34 PM | $1,150.00 | i9787 |
| May 11, 2021 - 1:59:34 PM | $1,100.00 | i20661 |
| May 11, 2021 - 1:59:05 PM | $11.00 | i9787 |
| May 11, 2021 - 1:59:05 PM | $10.00 | i20661 |
| May 5, 2021 - 7:48:31 PM | $3.00 | i9787 |
| May 4, 2021 - 7:38:14 PM | $2.00 | i20514 |
| May 4, 2021 - 11:45:56 AM | $1.00 | i10499 |